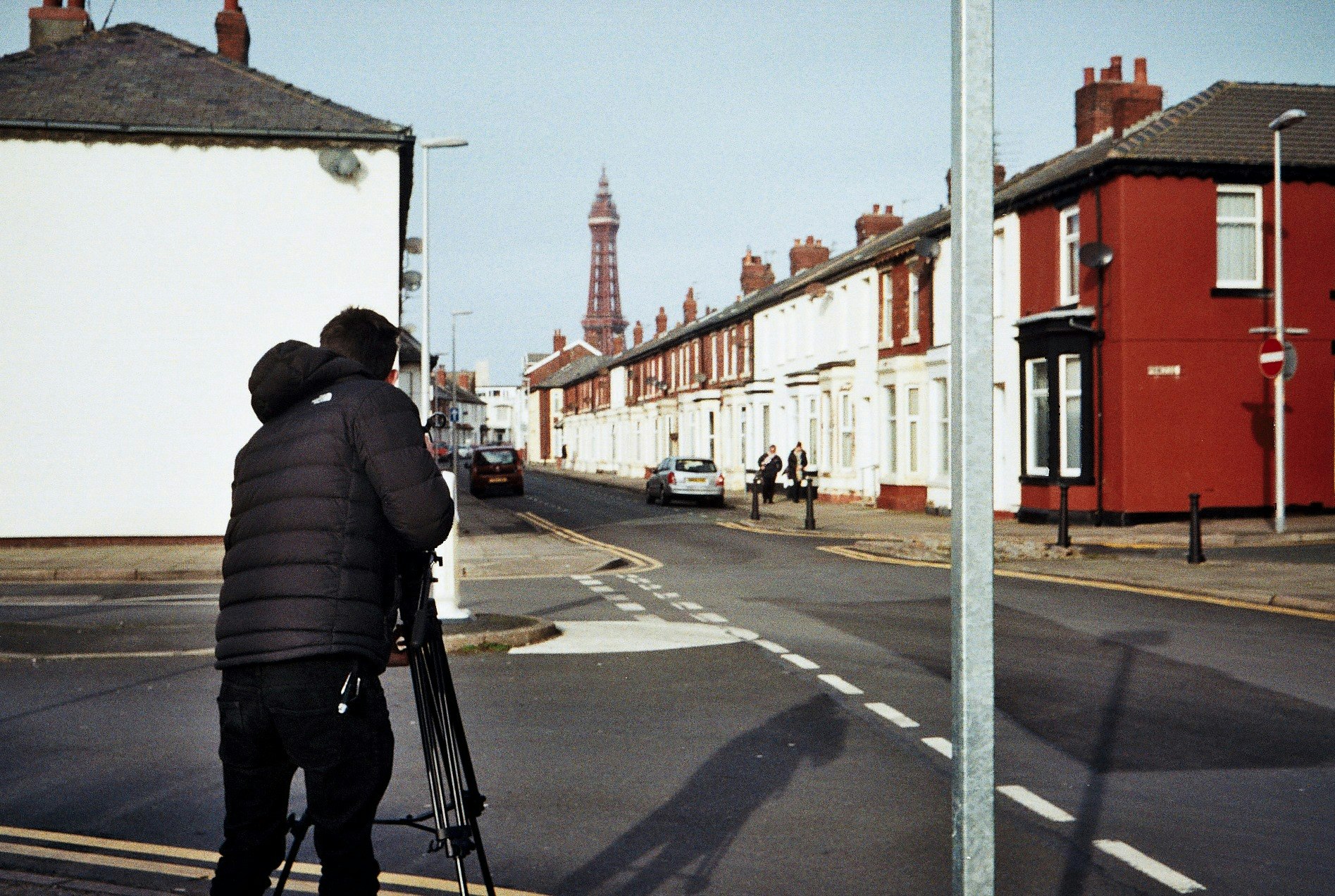 Role: DoP
An experimental documentary set in Blackpool travelling through the ages on a weekend away in 'The Vegas of the North'.
I worked as Director of Photography on this project, a final year graduation film produced at Arts University Bournemouth. For a film that explores the concept of memories I wanted my work to reflect the way we recall memories, as montages of vivid and often surreal images.
NOWNESS recently featured a shortened 'directors cut' on their website, which you can see here.
Kit: Sony FS7 and A7s, Canon L Series Lenses, Kodak Super 8mm film.